Living in an era that is bringing breakthrough in technology but the youth is more obsessed with the negative impact of global progress. Apex takes an initiative to create a balance between modernism and spirituality by its life learning programs.
Education is the movement from darkness to light (Allan Bloom). It excites you when an educational institution focuses on moral, physical, intellectual, psychological and spiritual dimensions of the students. Apex does it all.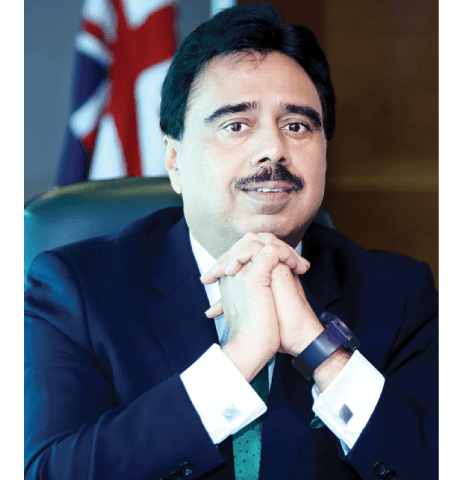 Use of technology helps students and teachers to coordinate without any barrier. Apex enthusiasm to focus on character building and personality grooming using technological support like web portal by providing its students a competitive edge over their peers.
Son Of Wasif Ali Wasif & Writer
We live as a community but we are answerable to God as individuals (wasif ali wasif ). My father believed in purifying ones soul for peace in one's life. The amalgamation of academic, spiritual and physical training promised by Apex will bring a positive change in our country.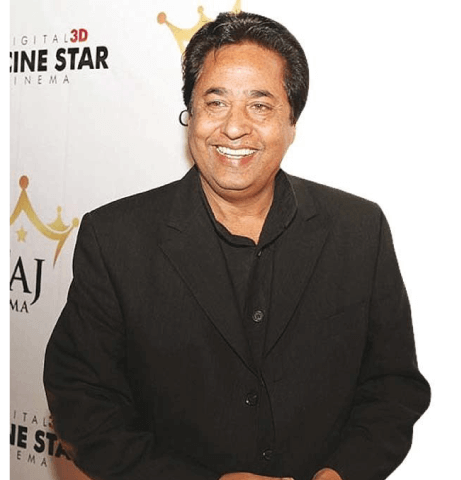 I spent five decades in film industry as a successful film maker. I learnt one thing for sure that educational role of movie is missing because no one is willing to read books. In order to evolve intellectually, you need to read books. Apex College focuses on establishing reading habits among students. It will surely make a big difference.
DIG / Commandant Punjab Police
Bureaucracy stimulates innovations in education but they are not the real game changers. Apex vision is impressive. I am passionate that apex will inculcate creative and critical thinking among students.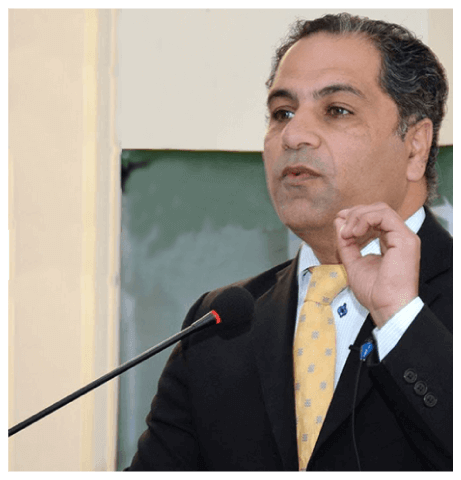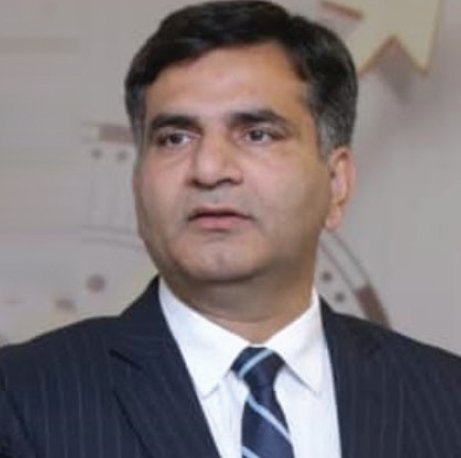 President Today Magazine
CEO Club Pakistan
Traditional learning focuses on traditional methods. Majority of institutions are practicing obsolete learning methodologies. The concept of educational psychology by Apex specifically targets on motivation for learning rather than for forcing them to cram the material.
Every student does not meant to become an engineer or a doctor. The country needs creative sociologists, psychologists, social workers and honest politicians as well. Apex platform of 'center of excellence' has all the potential to produce individuals that will play decisive role in different segments of society.